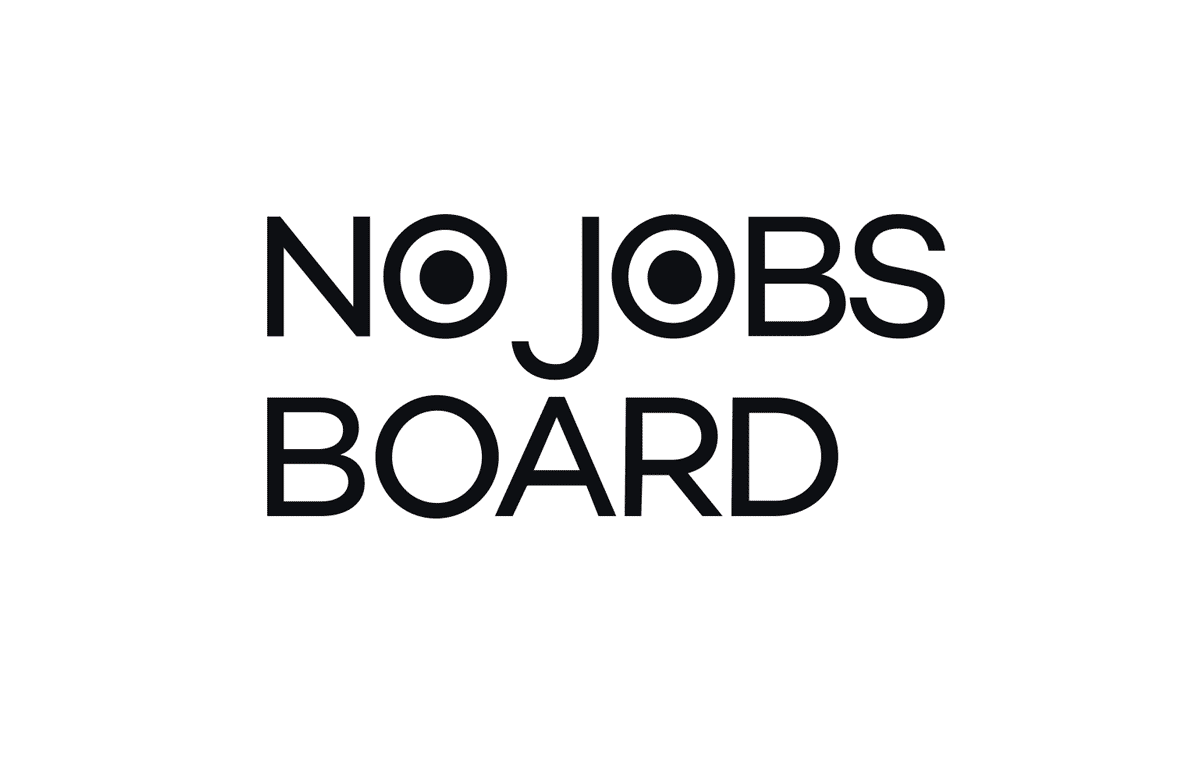 NO JOBS BOARD by Design Calender
Helping designers find meaningful work & companies find talent that's right for them. 
Landing page for designers/clients with a questionnaire, tools and strategies. Landing page for companies with a questionnaire that leads to resources, tools and strategies. We start small helping every person to find the right opportunity for them, then scale it.
T O N A L  G U I D E L I N E
Quirky / Bold / Creative 
A U D I E N C E
Creatives
Designers who have lost their job
Graduates / soon to be graduates
Freelancers
Unsatisfied designers
Clients
T E A M
R O L E
Idea shaper, Surveyor, Graphic designer