Biological thinking for our modern life from fabric to architecture and urbanism.​
We were invited to create a well-defined digital presence for inspirational and aesthetically respected biological structure design elements for this academia textile team called Bio-Inspired Textiles (aka BIT).
​​​​​
Creative practitioners, researchers, students and textile businesses that are keen on tweaking and use existing process differently. 
P E R S O N A
Sincere, Pleasing, Caring, Evident
Toolkit cards
Social media campaign templates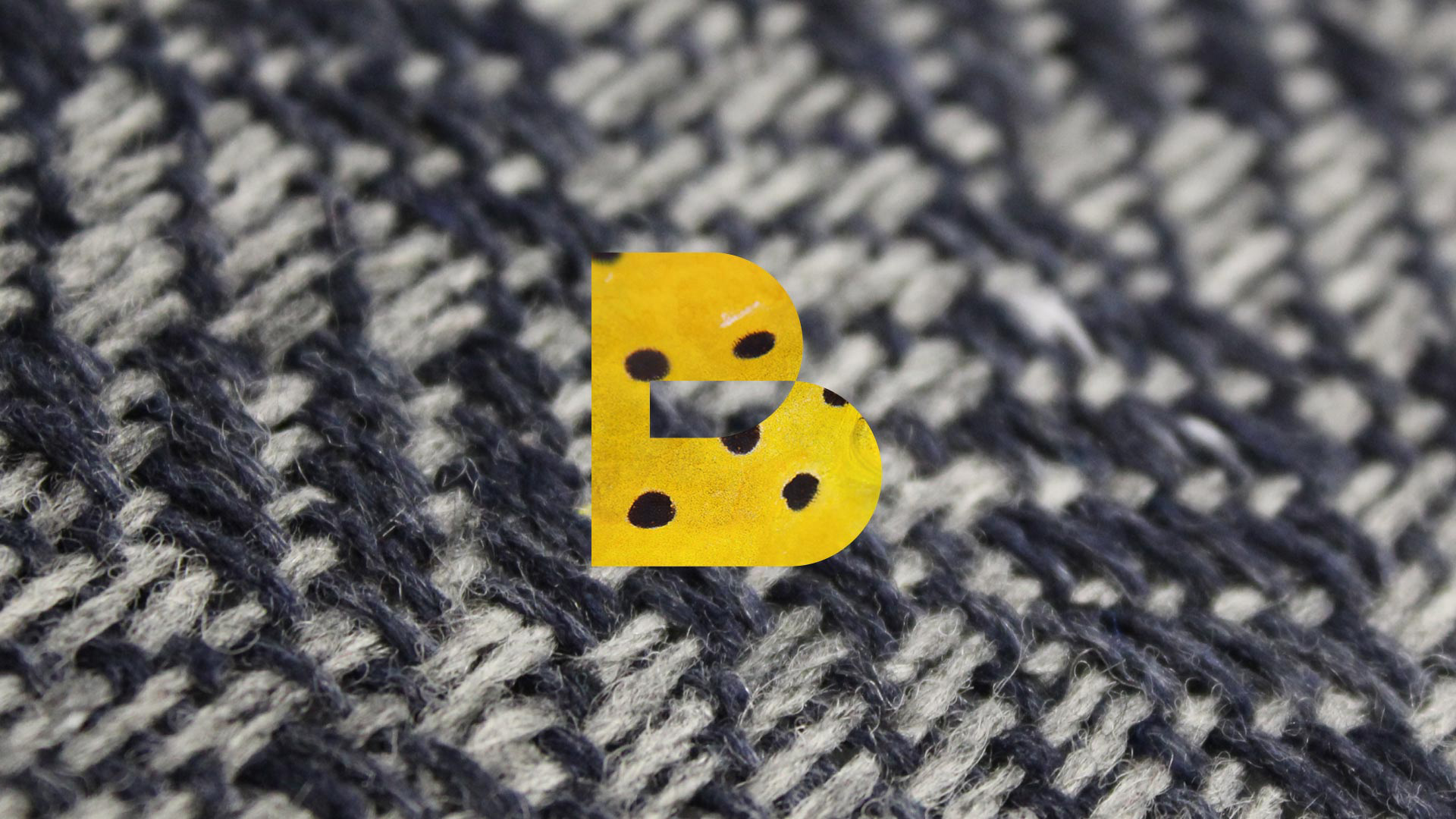 Bio-inspired Textiles is a research project that helps textile designers to create more sustainable designs because they are informed by biology. This research explores seven biological structural design elements found in the natural world that can be applied to combat resource efficiency, longevity and recovery.
A textile designer's toolbox is already full of creative methods such as knitting, weaving, stitching, pleating and many more. If we already hold the tools, we now need to be informed and inspired by nature to find circular design solutions. 
​​​​​​​